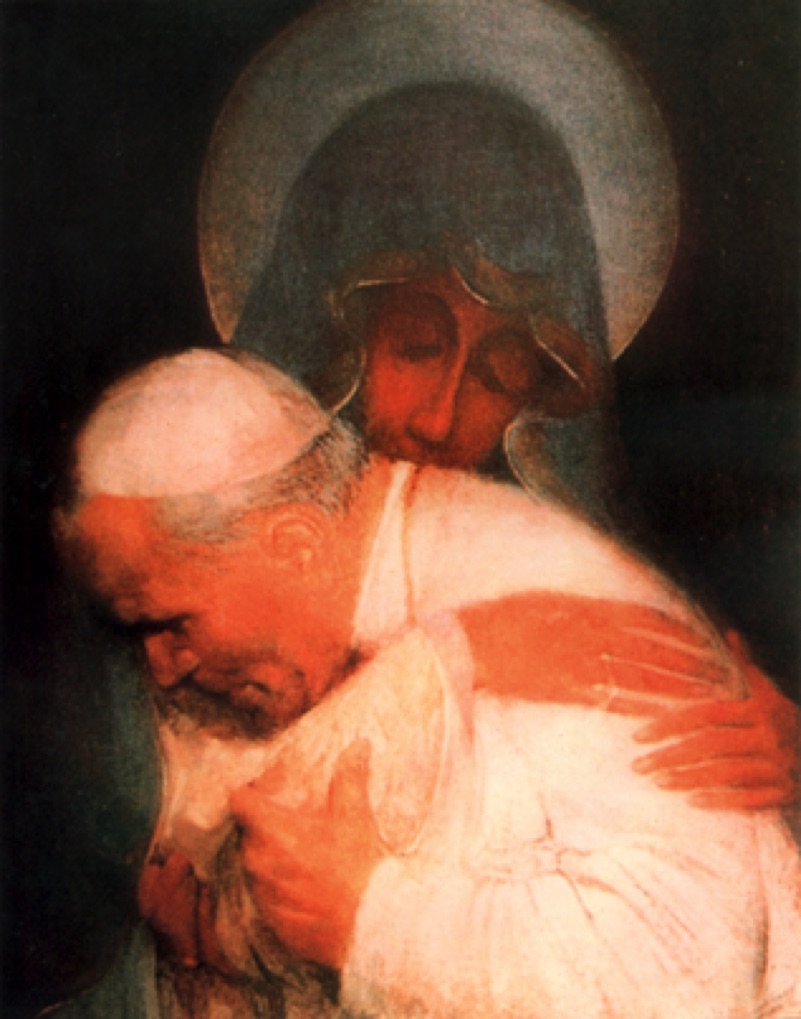 " I HAD A PRIVATE AUDIENCE WITH THE HOLY FATHER THE OTHER DAY,
AND I ASKED ABOUT MEDJUGORJE.
AND DO YOU WANT TO KNOW WHAT HE TOLD ME ?
HE SAID TO ME :
" GOD IS CALLING US AGAIN THROUGH HIS MOTHER IN MEDJUGORJE.
HOW LONG IS HUMANITY GOING TO KEEP RESISTING HER ?
GO THERE AND PRAY FOR ME . "
THIS HAS BEEN A GREAT ENCOURAGEMENT FOR ME. " 18 DECEMBER 2002
FATHER PETER ANGEL MARCONI ( ITALIAN CATHOLIC PRIEST ) DECEASED 2003